Truck Repair Service Lansing MI
When you want fast and reliable service from experienced State Certified Truck Mechanics trust Kc's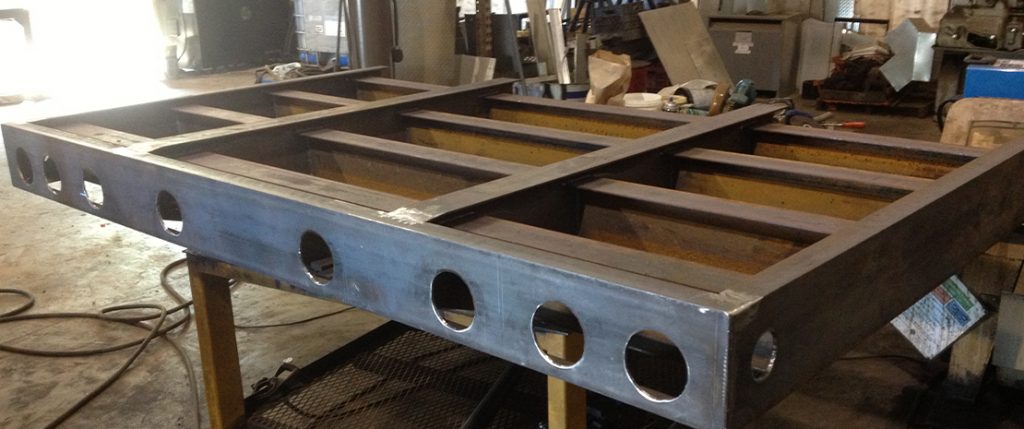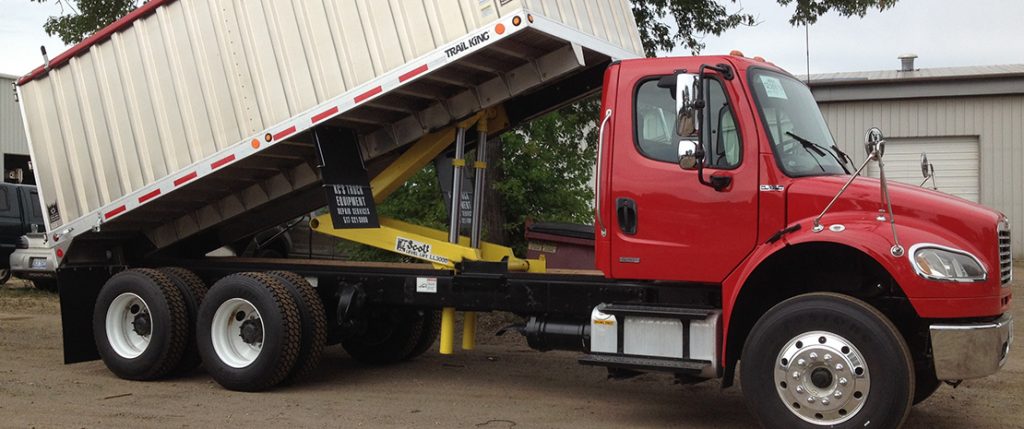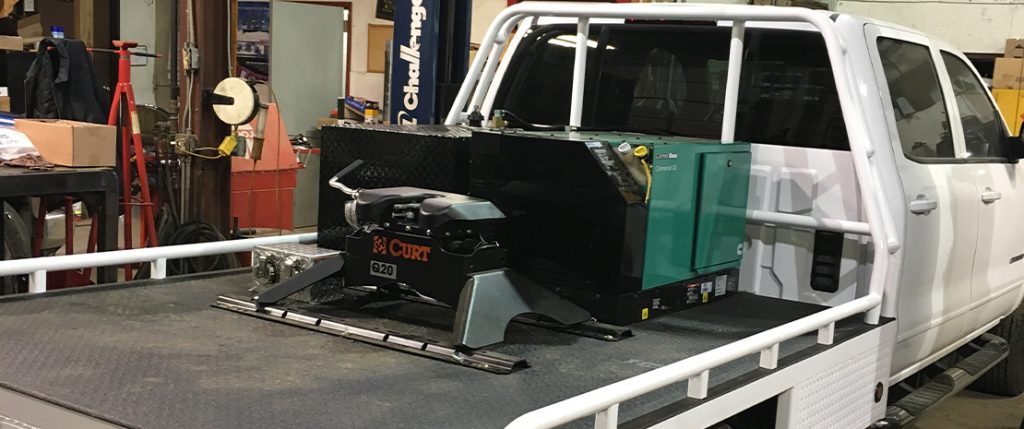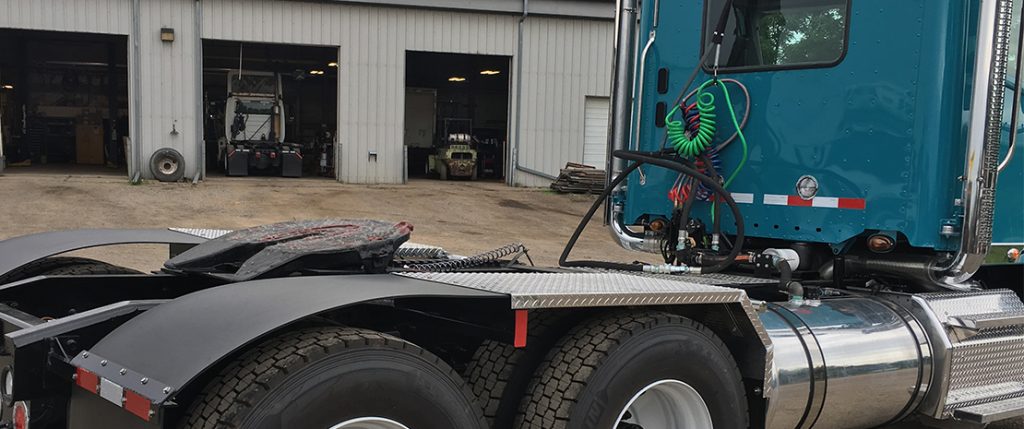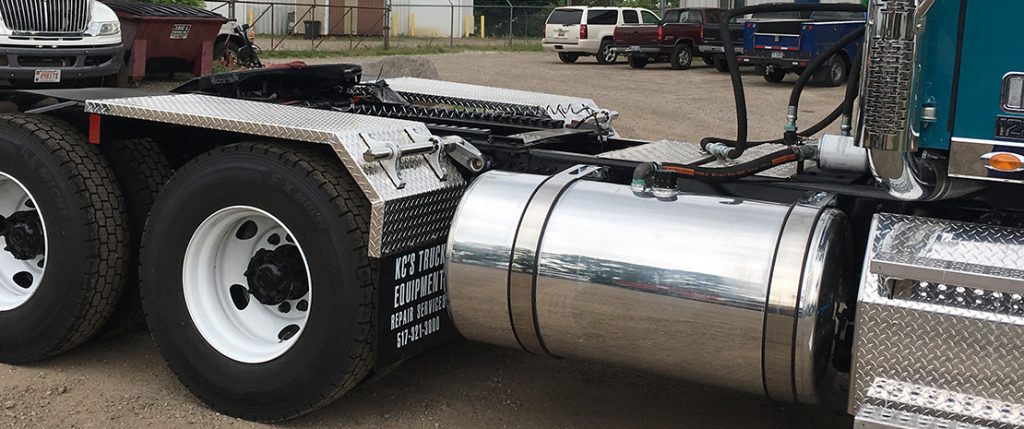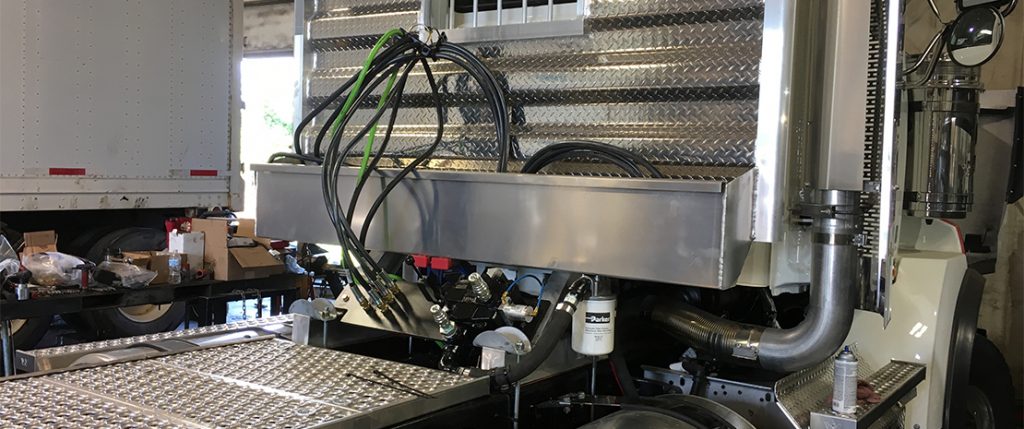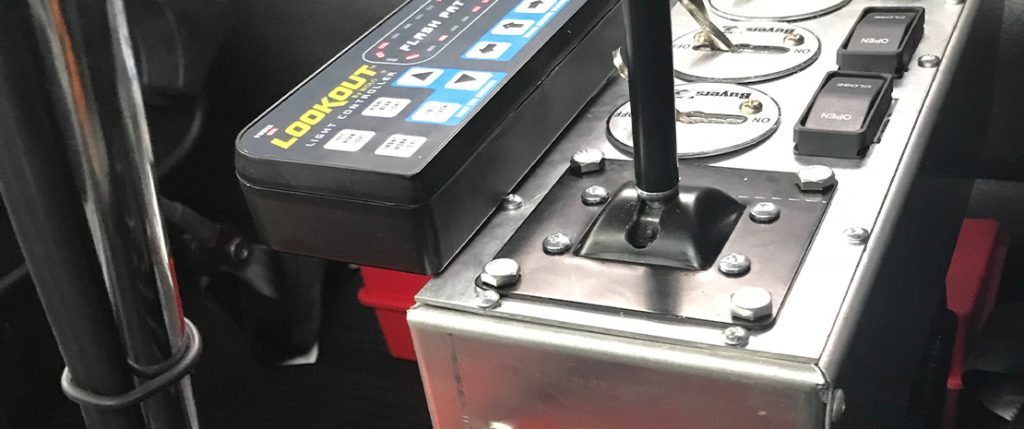 At KC's Truck Equipment, we have a five bay shop with one bay dedicated to custom fabrication and welding. Our shop isn't limited to just mechanical jobs, such as repair and maintenance to tractors, diagnostics, or engine repair and electrical systems. 
We also repair…
Transmissions
Clutches
Steering
Suspension
Air Conditioning
Air Brakes
Roll Up Doors
Lift Gates
And more!
In addition to our repair services, we provide custom fabrication and welding services. Our professional welders can take care of all your truck or trailer needs. Not only do we offer superior quality when it comes to fabrication and welding, but we get the job done quickly.
Whether you're looking to get a single truck repaired or an entire fleet, you can trust KC's trained mechanics to get you back on the road in no time. We use the latest in equipment and techniques to ensure quick and reliable service each and every time.
We service semi-trucks and other medium to heavy duty trucks in the Mid-Michigan area.
We pride ourselves on our standard of quality, from workmanship to customer service, you won't find another business that does it like KC's Truck Equipment.
We get the job done quickly without sacrificing quality. For more information on our services, contact KC's Truck Equipment today at (517) 321-3800.
Primary Communities Served